Die Seite präsentiert Modellkits die sich in Bau befinden, als auch Modelle welche fertig gebaut sind.
Fertig gebaute Modelle sind Preiswert und meist nur ein Bruchteil von dem was ein Modell heute kostet. Da ich so langsam einige Modelle habe die in die Kategorie, "Verdammt sind die schlecht gebaut" Fallen, dacht ich mir ich brauch ne eigene Kategorie und zeige hier step bei Step die Umbauten so das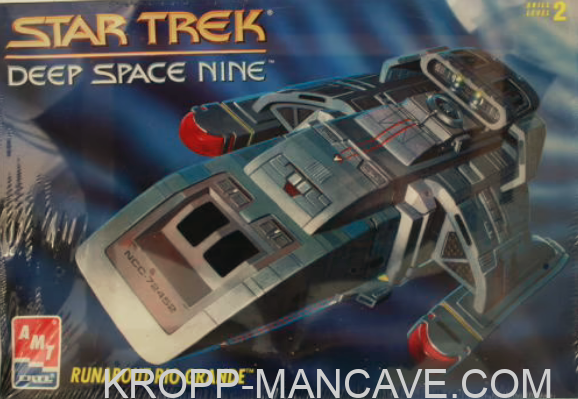 Das Runabout aus DS9 ist ein Bausatz wo Revell einiges vergeudet hat. Cooles aussehen, viele Möglichkeiten ABER die Möglichkeiten wurden nicht umgesetzt. Was fehlt? ich denke das sagt die Überschrift bereits. das innere!! Das Ding hat Fenster damit man reinschauen kann und nicht schwarzpinseln muss.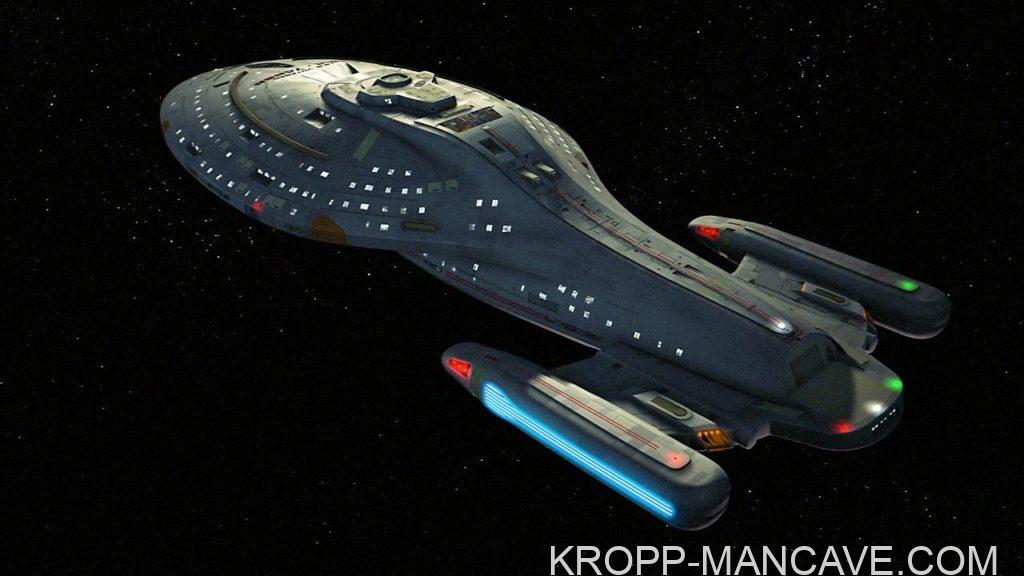 SPOILER! – if you have not seen Discovery Season 3 so far.. please do not read the text as it contains a Spoiler. Well , I do recommend you continue to read but i will notice you one sentence before it is happen. I do know you will ignore the Spoiler at this moment and read it but i have warned you!
Aufrufe: 0