Ich stimme zu, Insurrection (Star Trek 9) ist nicht der beste Film der Reihe. But at least it got 12 Inch Figurines and they are made in good quality.

Lt. Com Worf
also seen in STAR TREK9 – (Note, what the hell is he doing in ST9??? isn't he still on DS9??) Worf, is part of this 12inch Series and I like it.


Worfs Head and his Braid
The head is build in good quality, related to other figurines of the 12 inch Series, is his Head really part of the "Best of".His Braid is bound together. ey coloring is pretty good made as well as the modeling of his Klingon – forehead.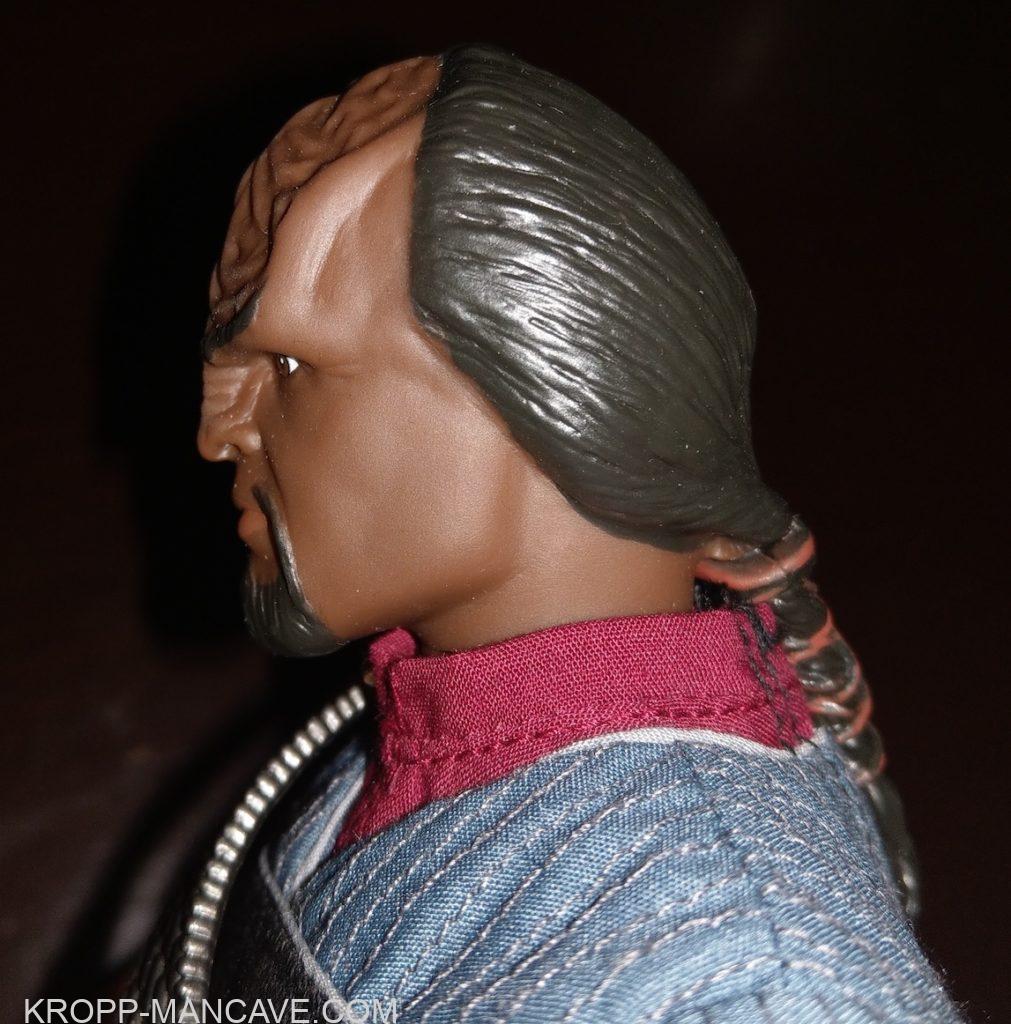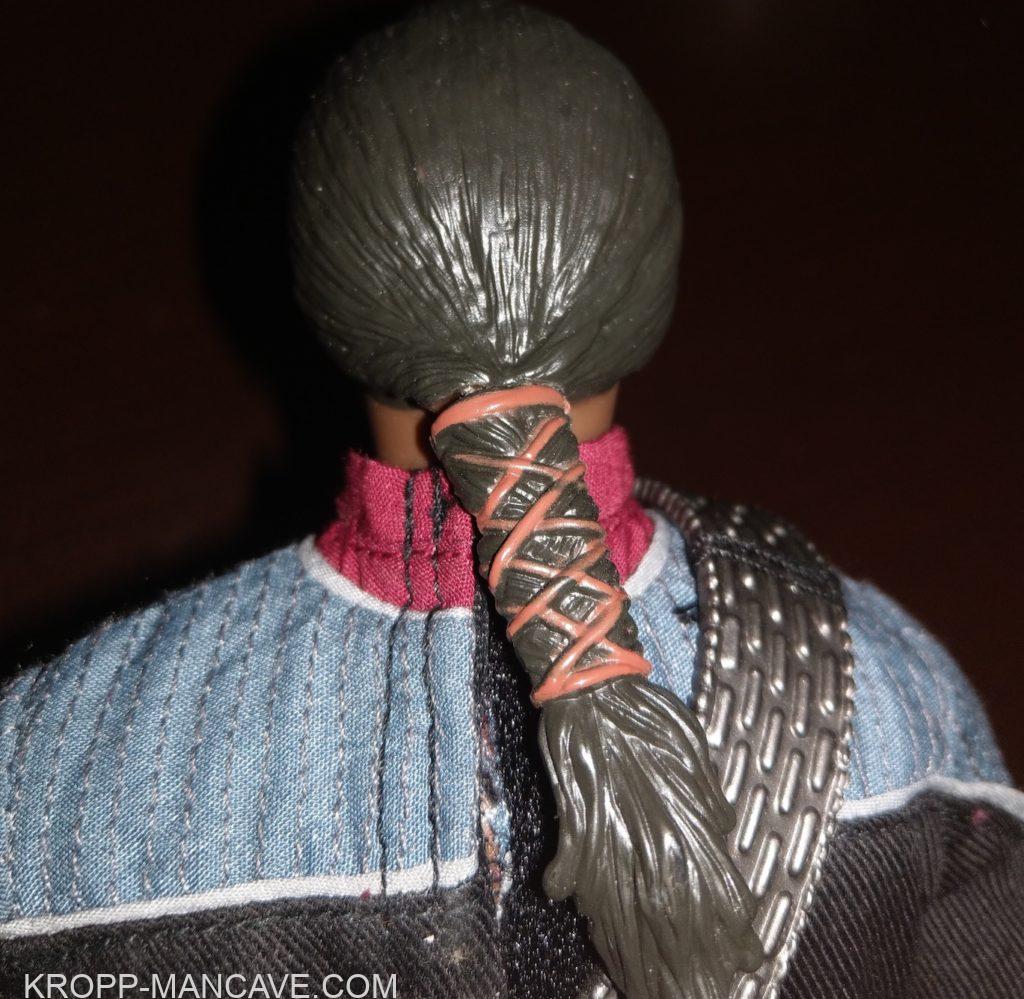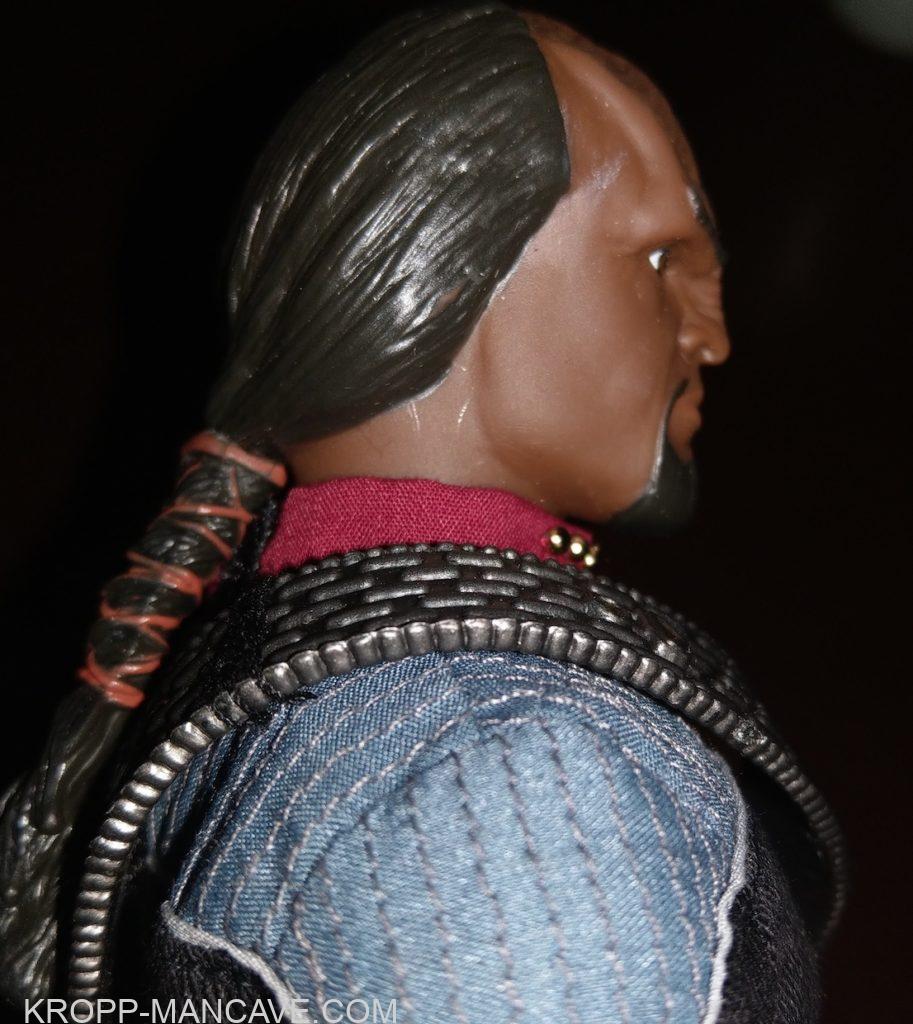 Worfs Shoulder-Belt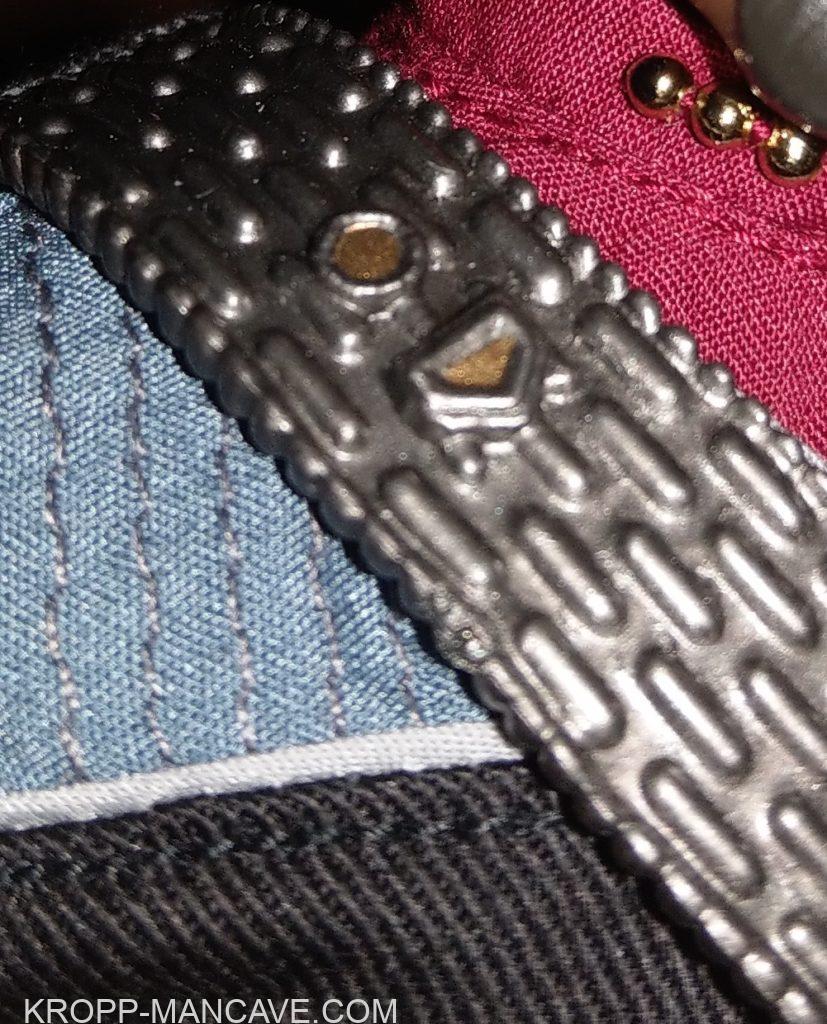 His Shoulder-Belt is closed together beyond his left arm and on his back fixed with black yarn, do not try to rip it off, you may destroy Worfs- clothes.

the muster of the Belt is like a Morse code where they always used the long scores like "- – – " for O or "- – – – – " for M. on the outer edges of the belt they have used small dots.

The Belt also has both special elements as seen the first time during the show. I do like the fact that Worf is wearing this special Belt as Picard approved it and Sisko was not against it.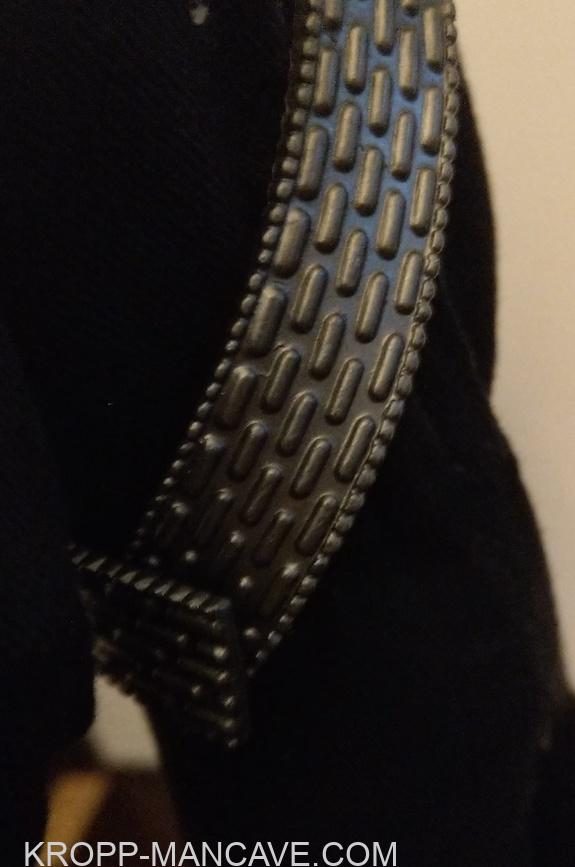 Communicator and Rank
The Communicator is stiched on the uniform in two colors. i would have found it way better if the comunicator would be a small piece of plastic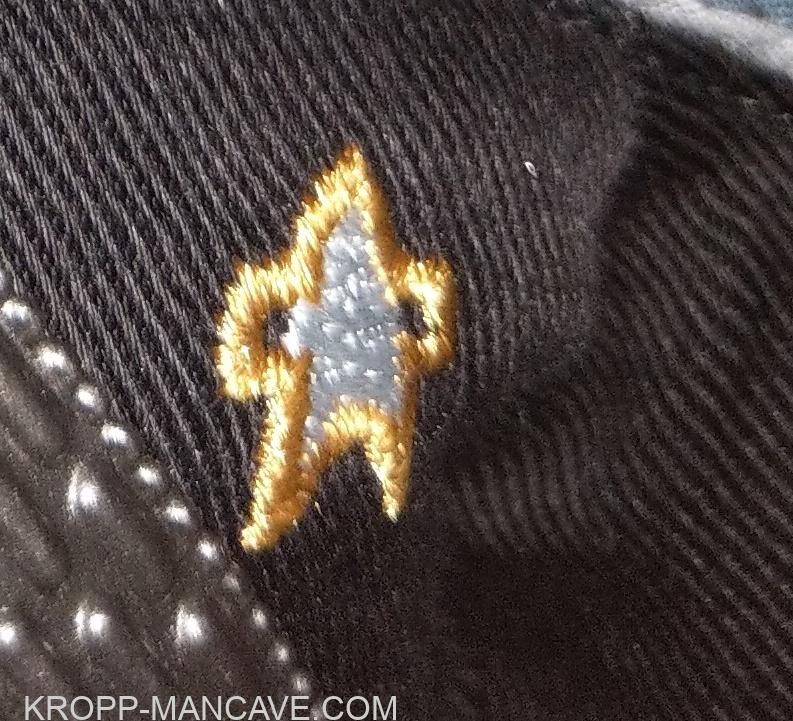 The Rank-Pins on his body are pretty cool made and gold-chromed. I would lik to see it on th Comunicator, too.
Worf – Body
30cm- 12inch is Worf tall, is in good shape and the Uniform is the cool ST8 and above uniform. I really like it more than th ST7 or early Ds9/Voy uniform. bad is that Worf is not like the 4.5inch series serialized and is also missing standing Plate. Nevertheless you can balance him and he is able to stand on his polished shoes.
Phaser
The Phaser, type 2 is part of the standard away-team mission of any Starfleet officer. The Version as used with this Playmate(s) is much much bigger as it should be. The Size of it is more build for a 24-inch action figure, which means twice the size of Worf.
I also do not understand why they have the old TNG-Show model chosen and not the new Voy-Late DS9-"Banana model" which is slightly bent.
Bathleth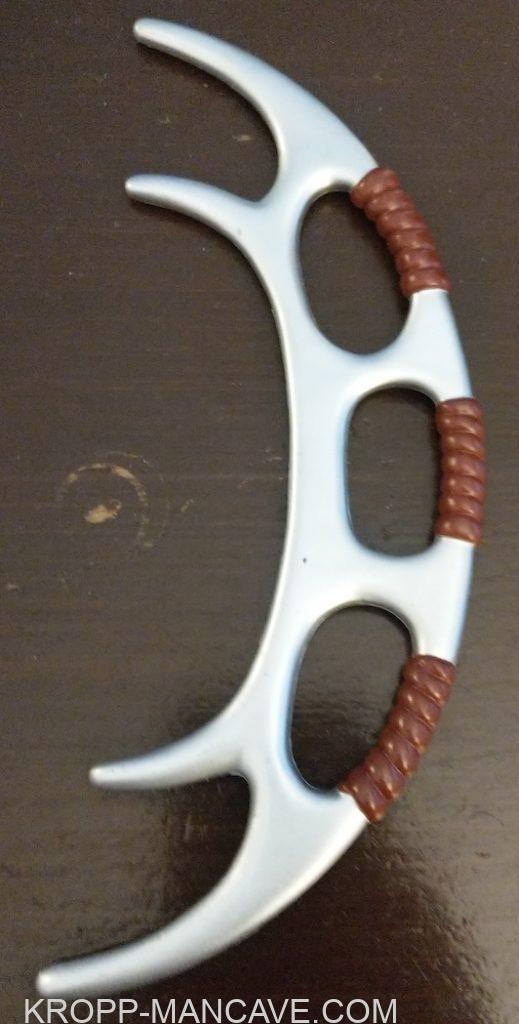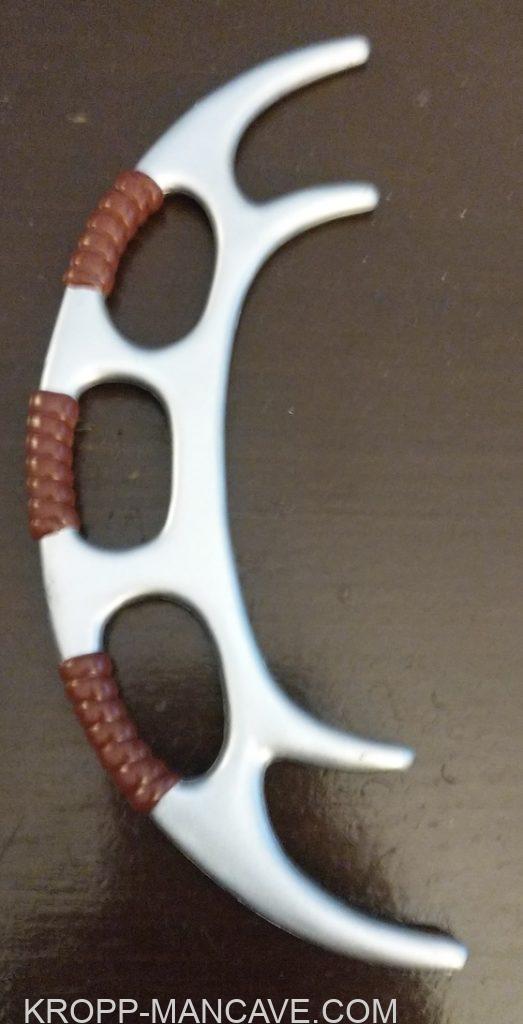 Battlet'h is a kind of sword-like weapon which is BTW in Germany forbidden to wear as it falls into the weapon category like Swords and you do not have the allowance to wear it on the street or in public.

Nevertheless back to the post here. the Bathleth a weapon for Warriors is also included in this Packaging for Worf. but sorry for my words – WTF?!?! they do had the chance to produce something more accurate, something more correct, slimmer, and not like a toy you would give to your 3 years old child to play with. I do agree it is not necessary to be sharp but you could easily add a sharp-looking blade.
Packaging
Pleas watch the pictures in galery mode.
Inner Packaging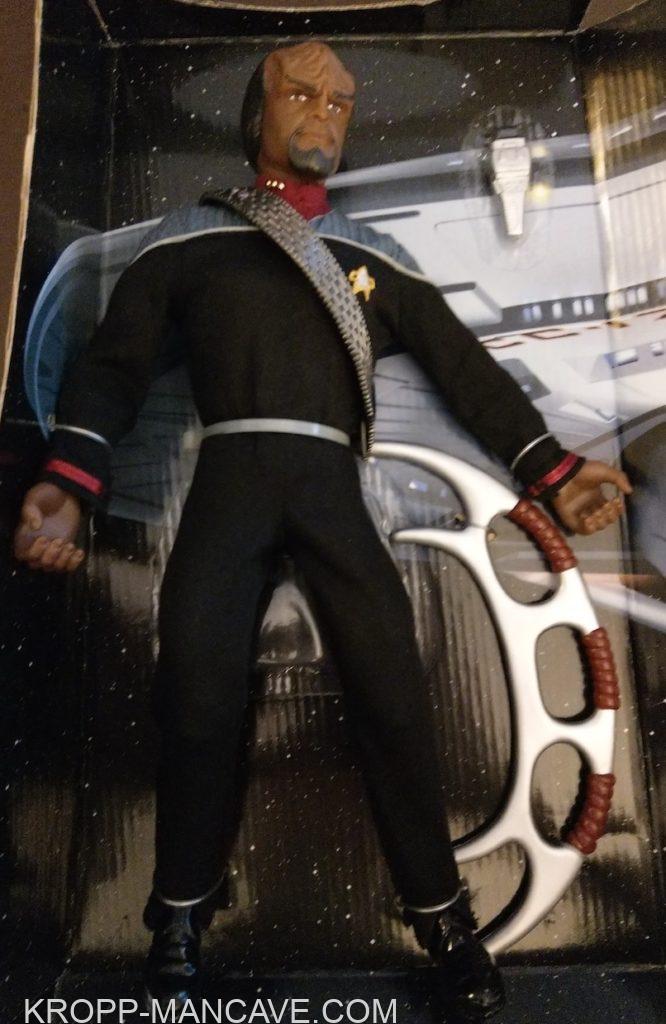 We knever know if Worf would like Bondage Action – Jadzia is gone and we can not ask her. Nevertheless in this packaging is Worf bound with Cables as well asa plastic-strap on an inner Painted Carton-Layer. You need do cut him out to play with him. The Phaser is blister-glued into the Box and you can not easily open it without destroying the carton a bit.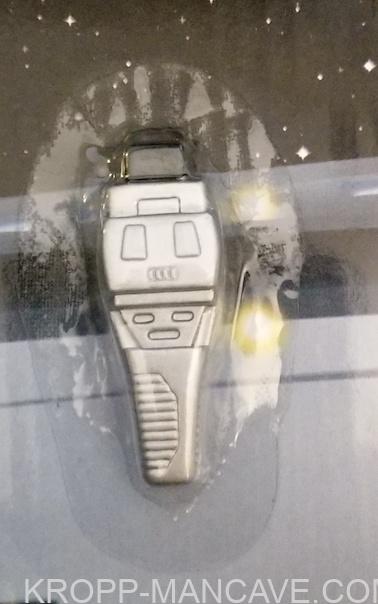 As mentioned there are a lot of cabled you need to remove to get him out. Below the backside of the carton.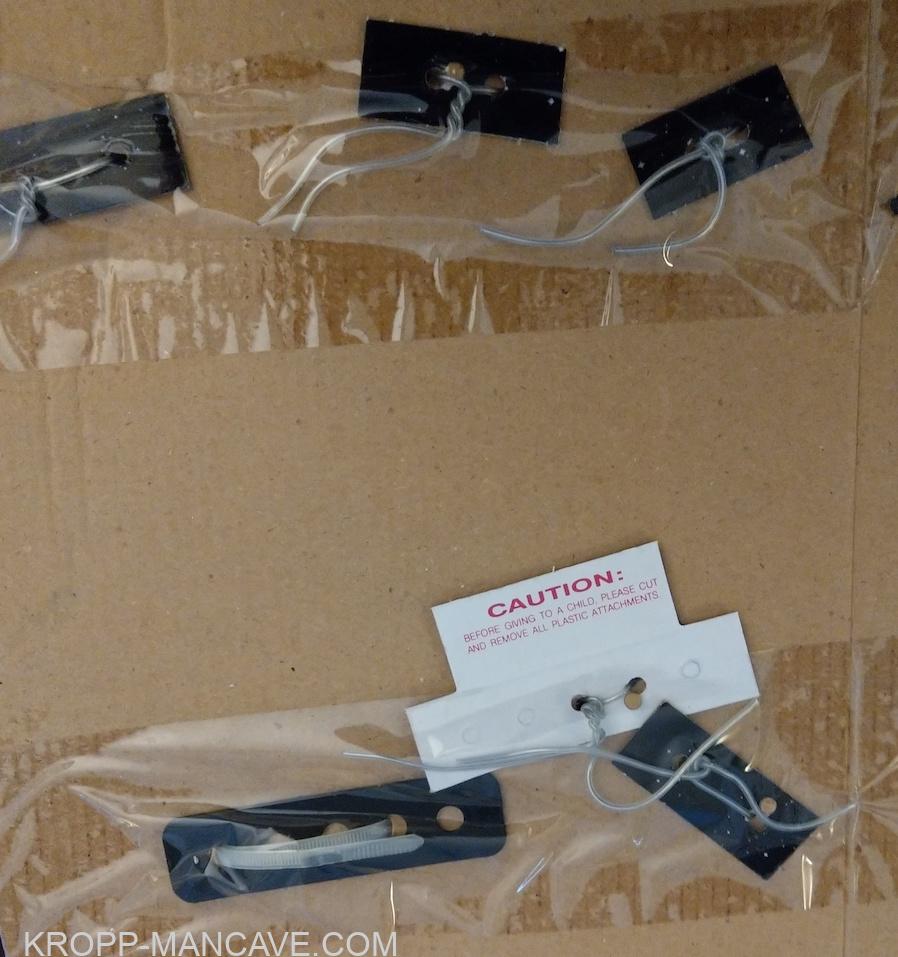 | | | | | |
| --- | --- | --- | --- | --- |
| Name: | LT. Commander Worf | | Series: | Star Trek – Insurrection |
| Stock No: | 65073 | | AssortNo: | 65070 |
| Year: | 1999 | | Size: | 12 inch |
| Manufacturer | Playmates | | | |
| Limitation | 0 | | MySerial: | not serialized |
| Accessory 1 | PHASER TYPE 2 | | Accessory 2 | BATHLETH |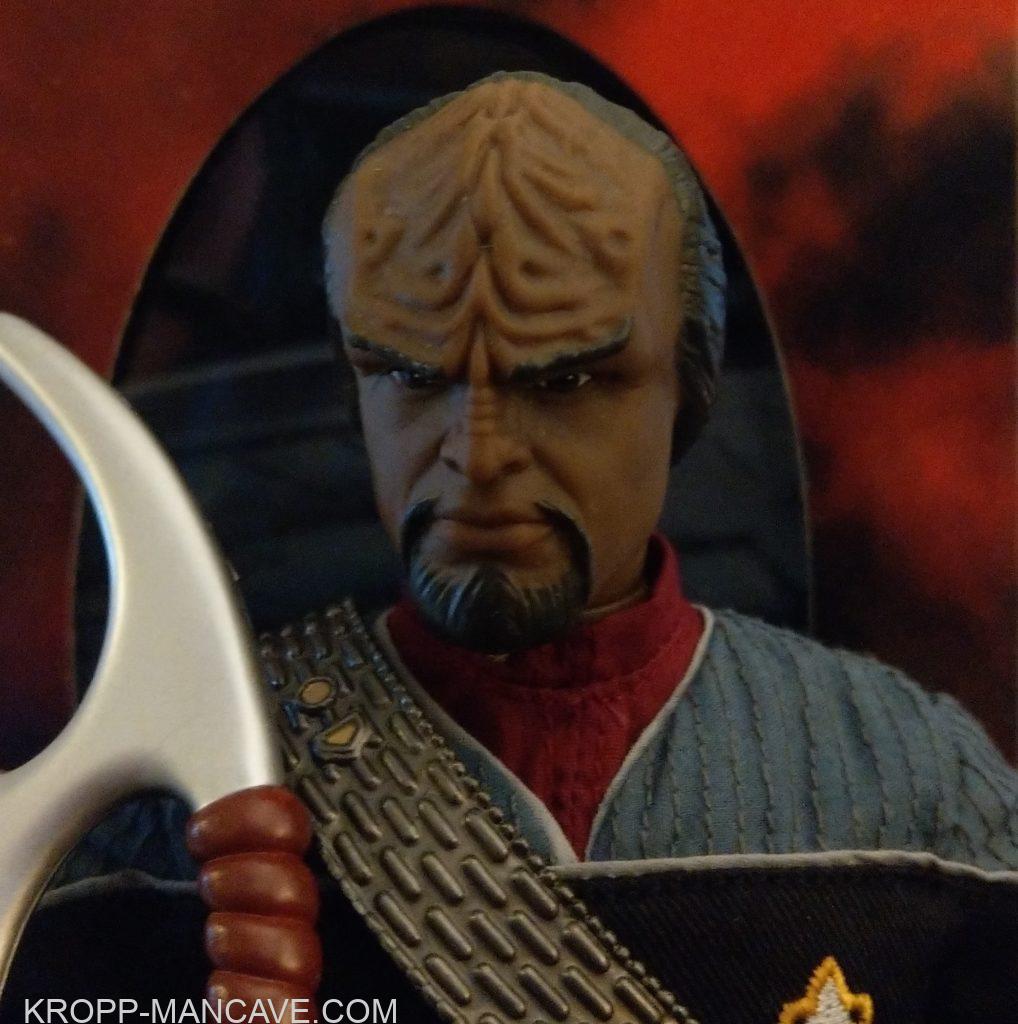 Fazit
Bathleth should be better – (i may build my own one)
Phaser is far to big
the shoulder belt could have some more different elements or at least a better muster
the clothes are cool and highly detailed
communictor could be better
no display stand
His Face is pretty cool
the overall size and scale of all part of Worf itself is pretty good choosen and is alligned.
Aufrufe: 0