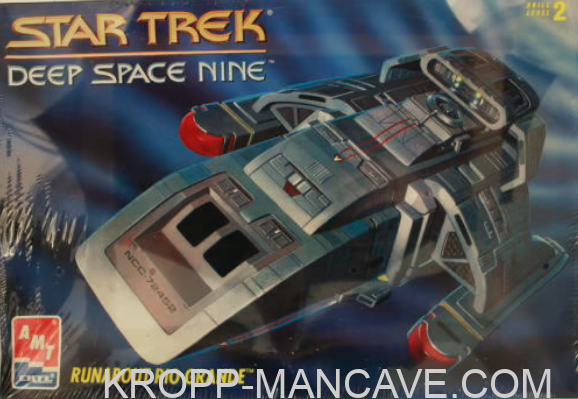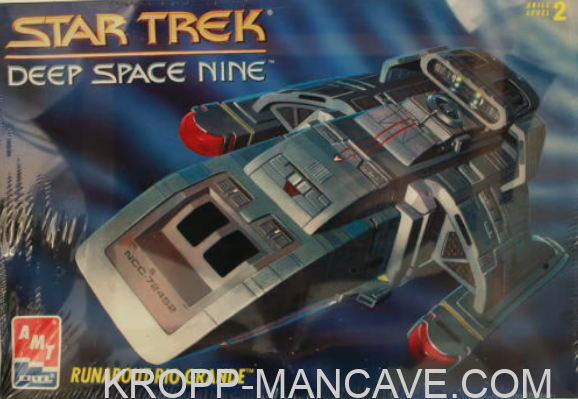 The DS9-Runabout is a kit where Revell was wasting something. Cool design, many possibilities BUT have not used those possibilities.
What is missing? I believe the subject line is saying it already! the inside! The Thing has windows to look into it and not to paint them black. That means – GoGoGo to build the interiour.
To be honest i do build the inside already the second time. My WIP-File on my PC was going corrupt and is not openable anymore. As my Freecad has History-follow up possibilitis, it was not necessary to save multiple files and i can continue within the same file. Lets start again. The Good thing is that i do have many parts printed availbale in different colors and still printed and i can start to rebuild my own design.
As example – the backside-compartement door – required originally 12 hours to build it inclusive exact measurement of the Revell-Kit plus multiple outputs. for the new version it was just 1.5h and i do build multiple walls together. I was also learning to build multiple walls merged together to make the printout more table.
concept
Front-area – complete interiour
modular engineering to build the possibility of the TNG/DS9 version
Transporter-area – repositioning possible
middle area – modular build

Storage area
Multiple rooms
Science area

Possibility to have left or right side individuell designed

some walls should be open or closed
fully detailed room backside
door to the backside – servo controlled possibility
Doors runabout should be possible to be opened left/right together (Servocontrolled)
enabling the model to add LEDs on all positions
re-produceable 3d-print
complete listing of the build