All right, visual Checkup outside is required.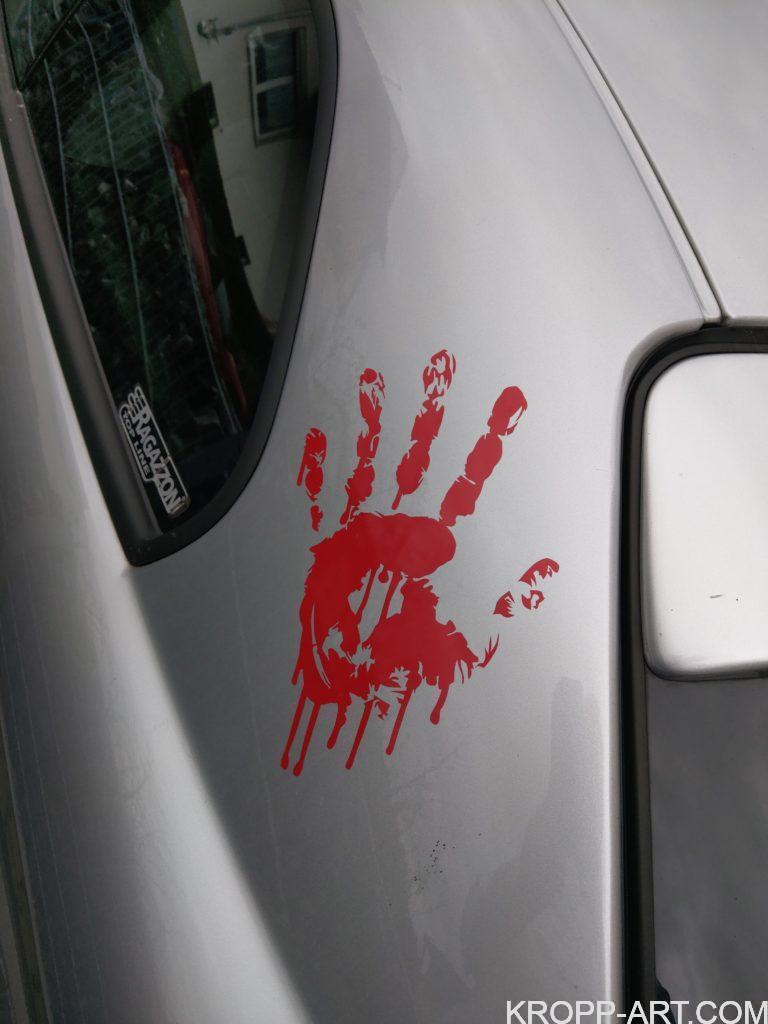 FIRST ITEM – removing Stickers
hand sticker on the left side in red – the young Guy like it but me ? Not…
Sticker Removal for the exhaust pipe system needs to be removed as well…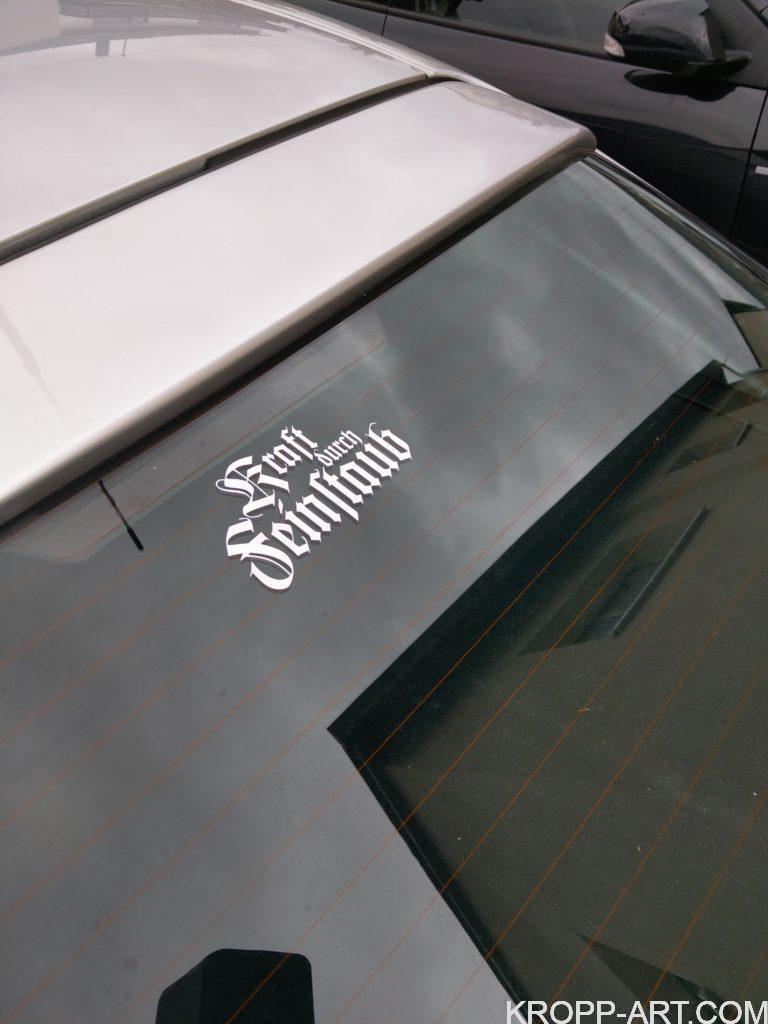 Same with the Sticker on the heck window.
Not shown but there is an second Red hand sticker on the other Side. I do hope it can be easily removed without leaving any shadow caused by sun bleaching…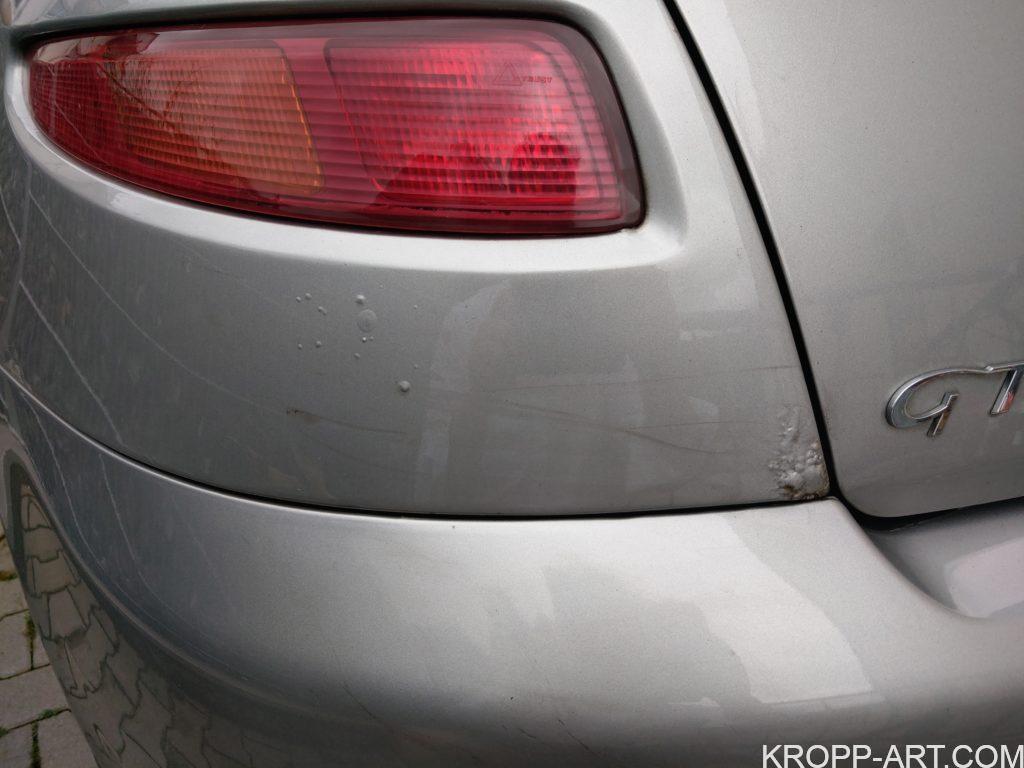 SECOND ITEM – RUST PICKS
They are available on the heck left side. nothing special – grinding en masse and hoping the metal is in good conditions… and repainting…
Additional Scratches are on the Mud guard on the left and right side available…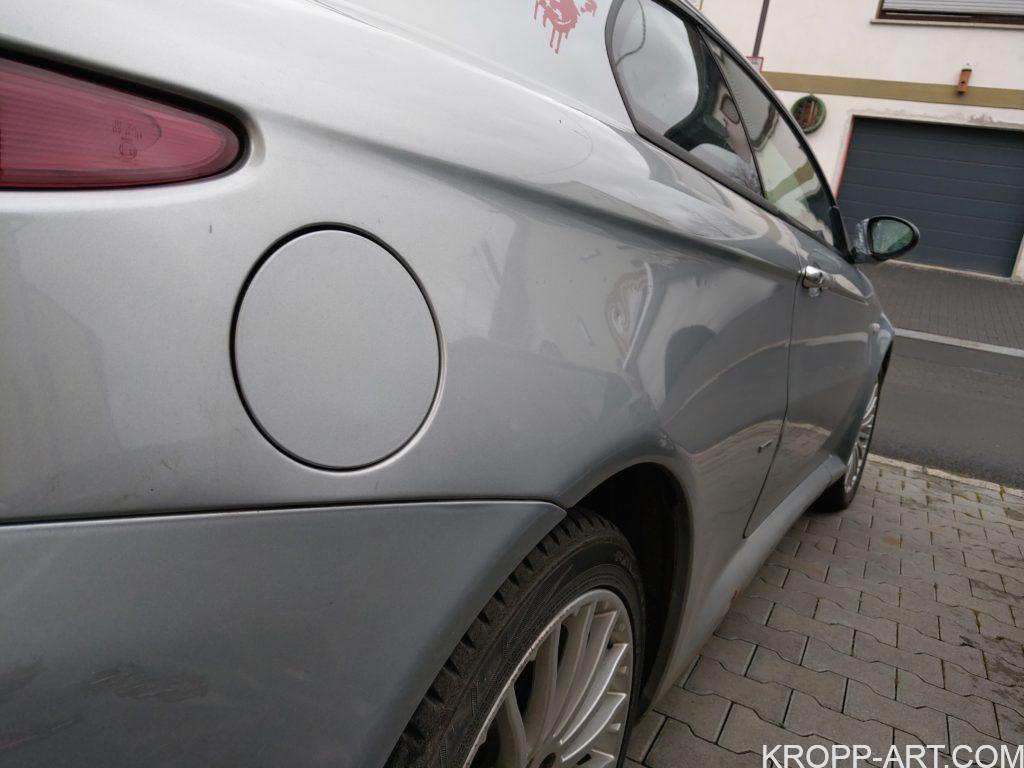 ISSUE THREE – DENTS
1 Dent on the Read heck right side. and one on the Door at the edge. I do guess someone smashed the door against a wall.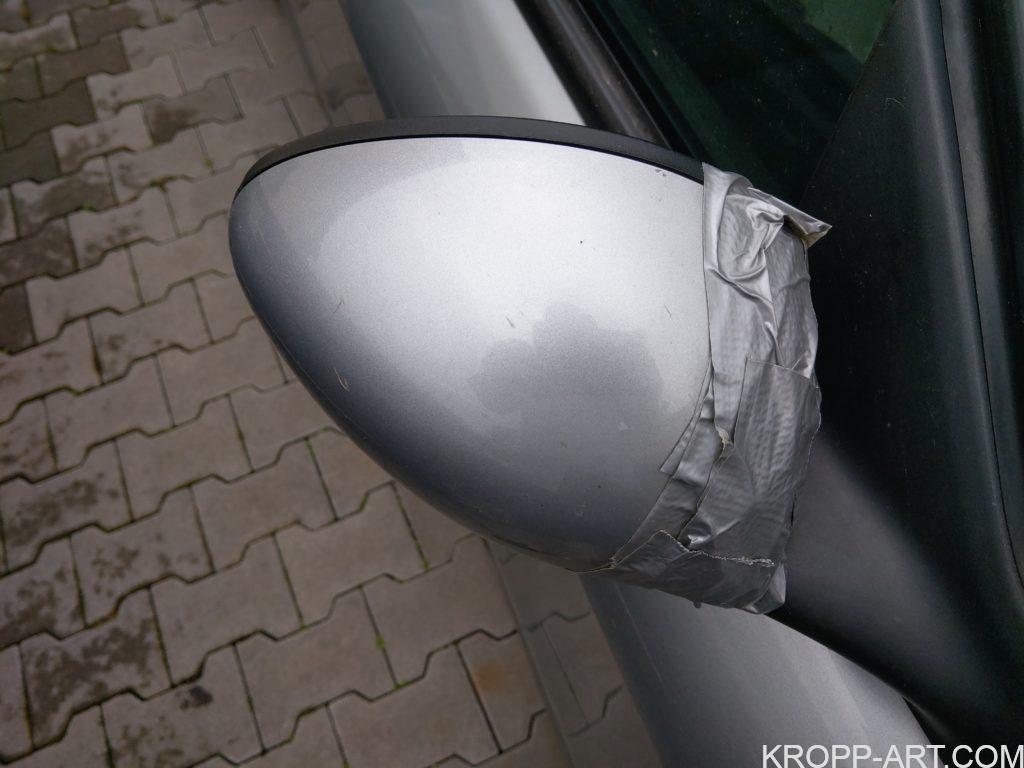 ISSUE FOUR – MIRROR
this topic is something i need to fix for the German TÜV. i have not removed the Duck-tape so far as i might not be able to cruise short distances without adding new Duck-Tape
MOST IMPORTANT TOPIC – RUST ON THE SILL !
This issue is something who would be counted as BER – (BEYOND ECONOMICAL REPAIR) – as long as you're not able to do it by yourself… 😉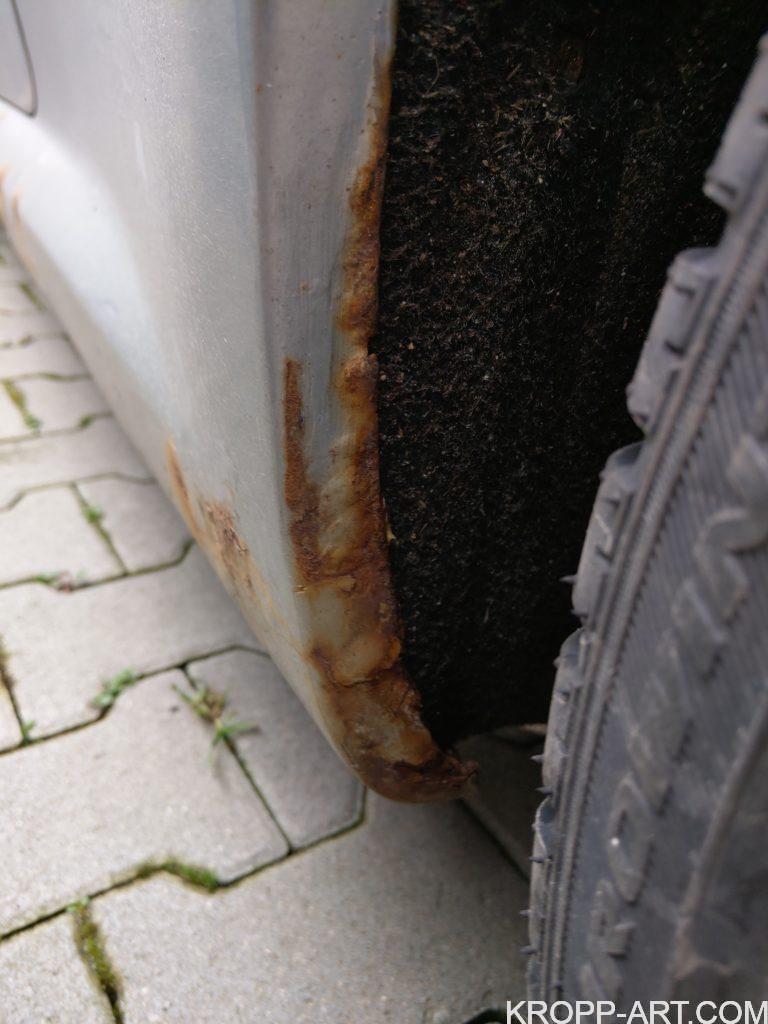 Fazit: SILLS are Hightest Priority. Mirror Second. not mentioned is the missing Rear Light for the numbering Plate. In the inner side are also some modifications required but the outside is absolute number 1! if the Sills are totally Crap and the inner Sill is more than rust as well, than it might not be worth to rescue him.