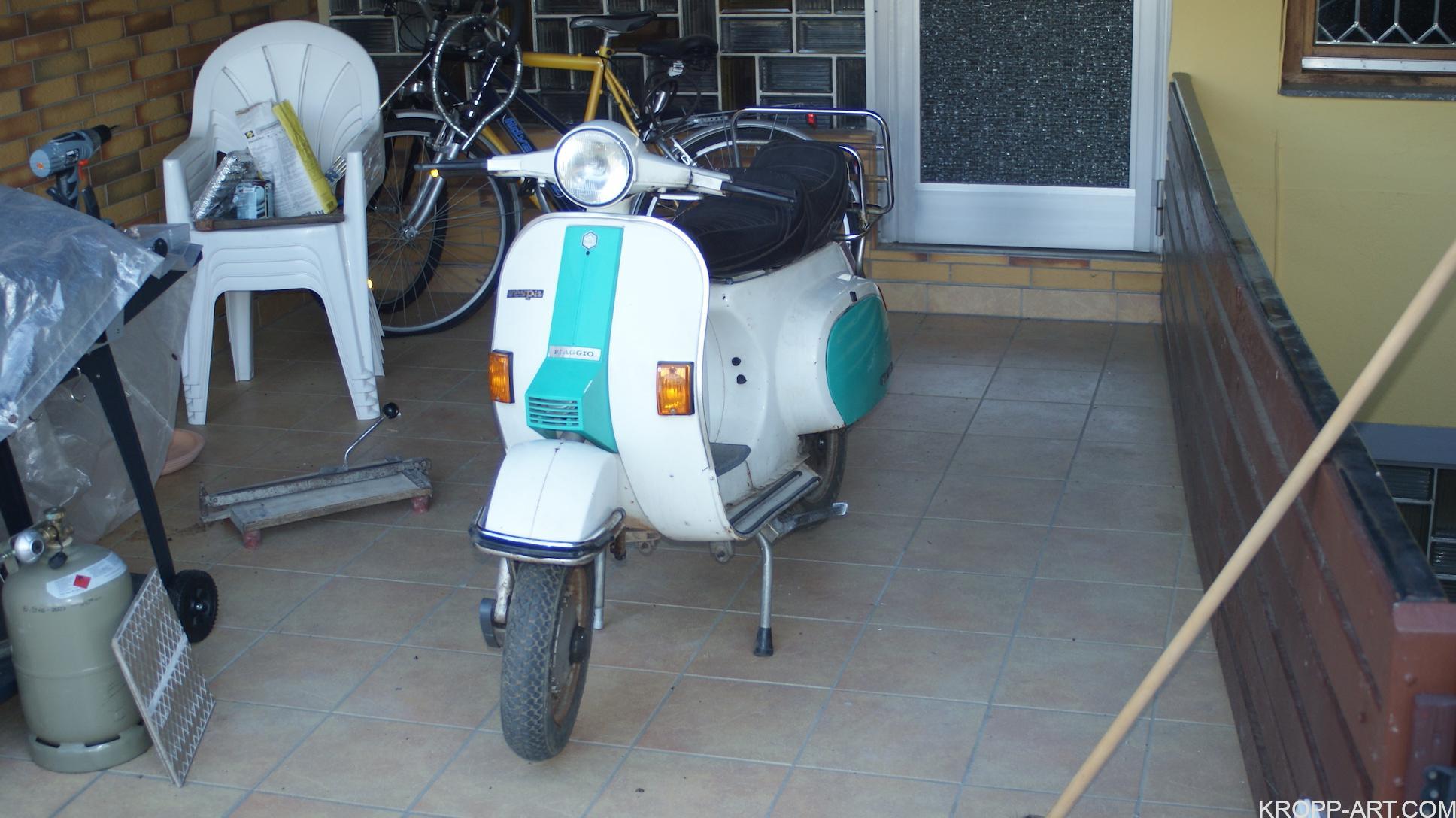 1983 – Vespa PK 80 – V8X5T
i was thinking already for a while but than i found it on Ebay Kleinanzeigen (german page). A Vespa Scooter for a cheap price. I contacted the owner and we made the deal at 7:30 am in the morning. I purchased her for 350 Euro incl all documents. The previous owner also showed me his Vespa PX but I finally had my first "thing" to rebuild. the Owner helped me to lift her into my Peugeot 307 Combi and i drove to work.

several hours later…

Work is over and i drove back home. My Car smells like Gas and Oil but i do not care because i have a Vespa!!!

I moved her through our Garage on the balcony and started with the first review…
The chrome is useless and the vespa is a bit rusty. As far as i can sea it is just the surface.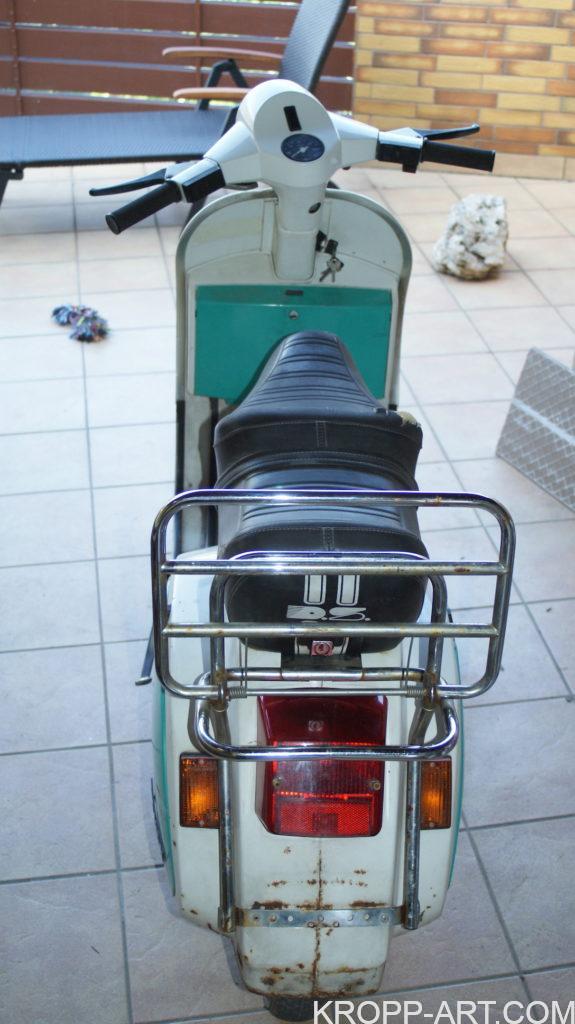 The seat needs a new cover. i decided to make it by myself.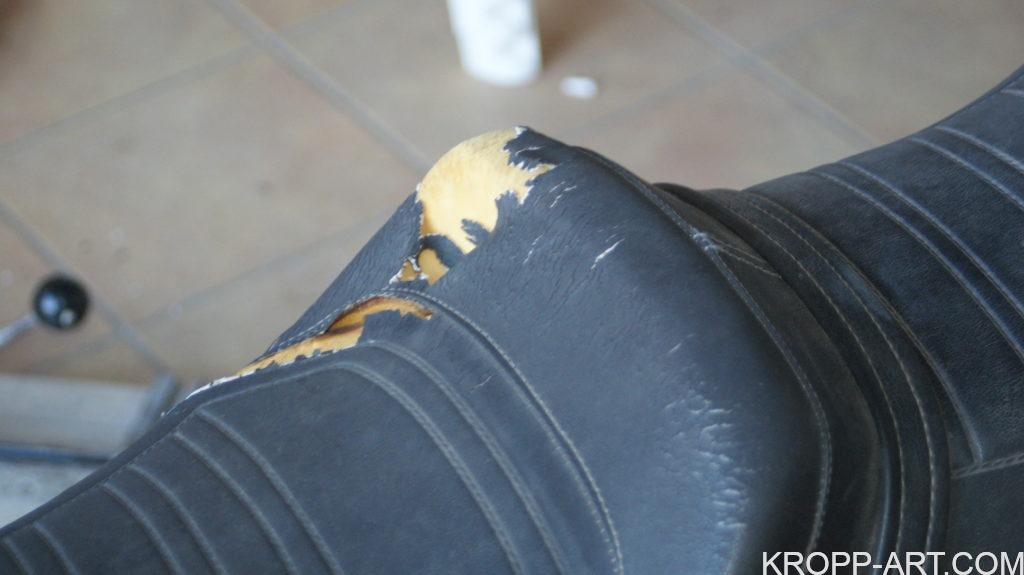 The color itself is something i do not really like. She is a mixture between a light-greenish and a white-beige color. The Chrome emblems are also broken. But again – i do not care – it is my first Vespa.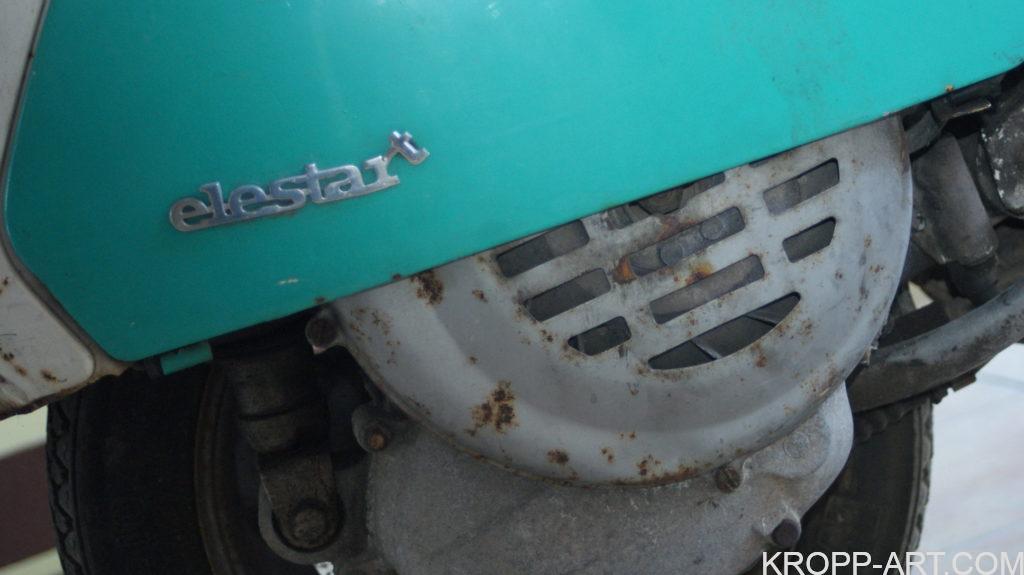 Making those pictures my companion "Pepe" also stepped by and supported me with some noises and a snoopy look.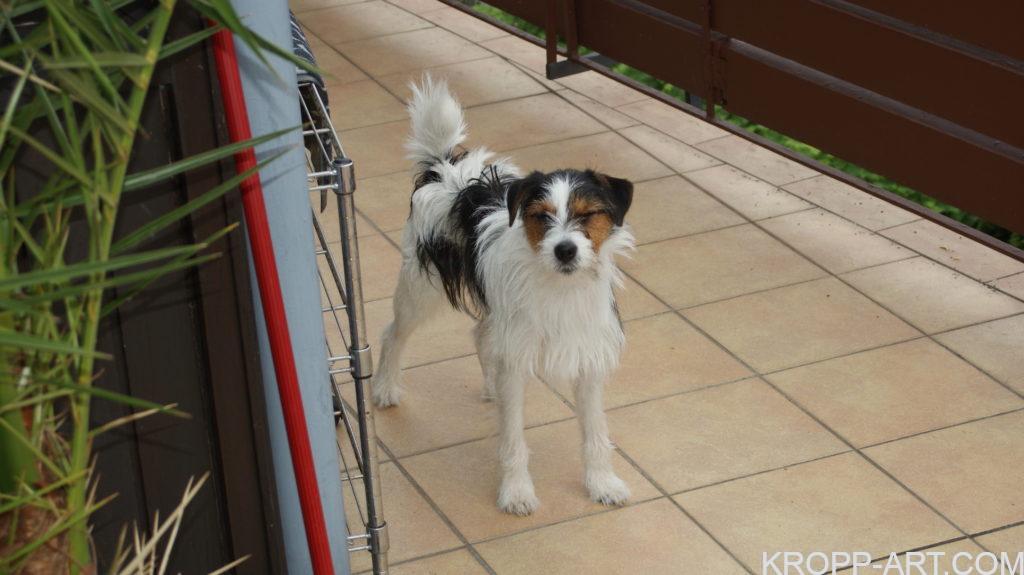 If you want to read more? click below on the category…