Before you produce a final version – you always produce a beta – version.
Fast printed (95min) and it is done. Mistakenly i forgot to turn it around and you do see some fringed areas. if i would have printed it from the other side, it would not happen 😉
The Mirror – left-right side is not perfectly merged and you see a small gap. will be solved in the next version.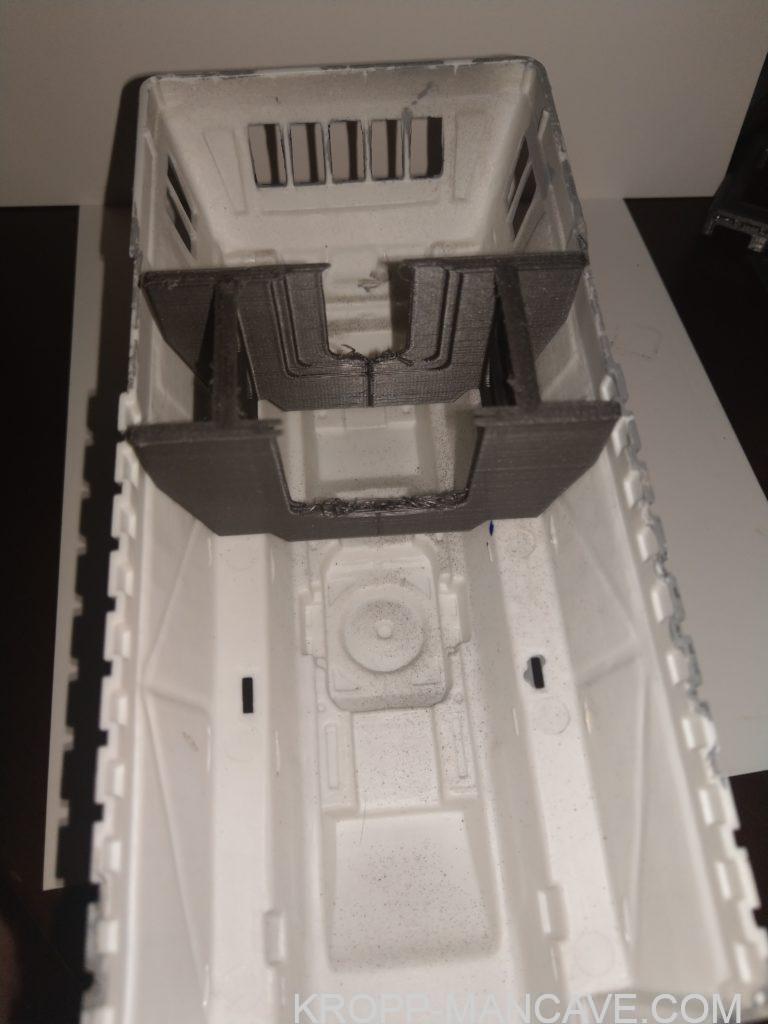 Updated on 25. April 2021